News — pet toys and gifts
• arvada pet store • healthy pet food • local pet store • natural pet food • pet toys and gifts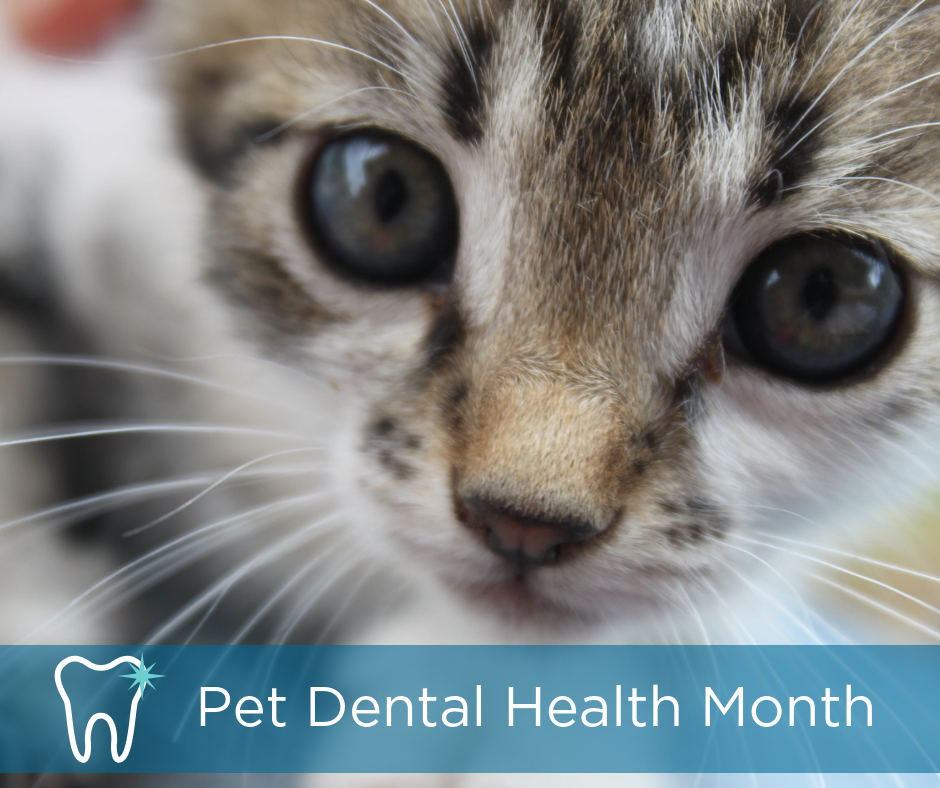 Celebrate your pets healthy teeth this month!! We sometimes forget to brush our dogs and cats teeth but there are many treats and foods available to help. Check out these brands at Paws n Play..... Tropiclean Indigenous Pet Whimzees Merrick Fresh Kisses For more information check out these helpful articles: AVMA Pet Health Pet MD  
---
• arvada pet store • best pet store • healthy pet food • local pet store • natural pet food • pet month • pet toys and gifts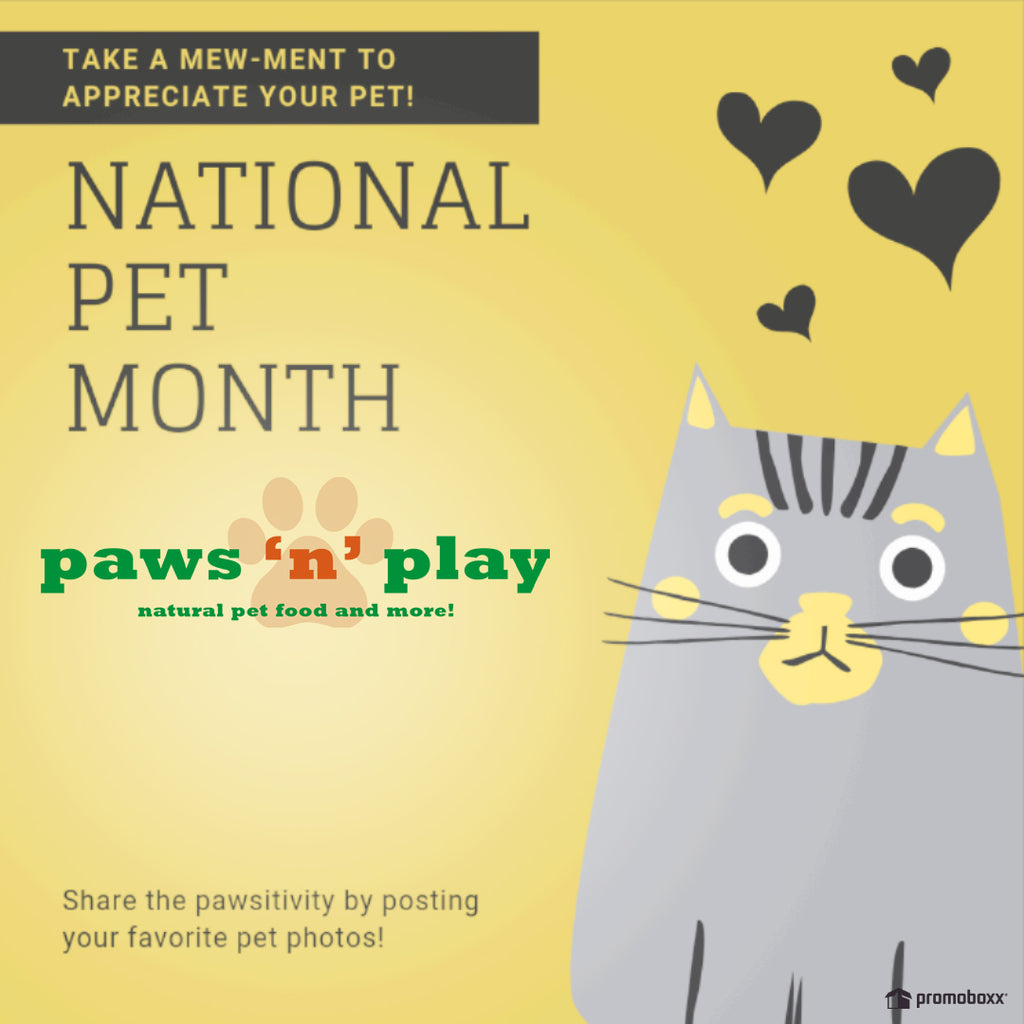 Let's celebrate our special pets for National Pet Month! Follow us on Facebook and #instagram then post your favorite pet photo and tag us to enter for a chance to win a $25 gift card to our store. Tell your friends! 🎉❤️ Thank you for shopping LOCAL! Celebrate National Pet Month and shop & save at Paws 'n' Play! We have the best selection of foods, treats & toys for your pets!  
---
• arvada pet store • healthy pet food • local pet store • natural pet food • pet toys and gifts
It's February!! Is it still Winter or is Spring almost here....not sure! What we do know is that we are celebrating 15 years of business! THANK YOU to all our wonderful customers, we LOVE you! Speaking of LOVE...don't forget your favorite Valentine's this year, your pets : ) Stop by PNP for treats and toys for your furry loved ones. February is National Pet Dental Health Month! Have you brushed your dog's or cat's teeth lately? Have they been in for a dental cleaning? Don't forget to keep your pet's mouth healthy too : ) Saturday, February 3 – The Chocolate...